size guide
Our shoes fit true to size, so we suggest going with the size that normally fits you from other sports shoe brands. If you are between sizes, we suggest you select the size up. 
The heel-to-toe measurement column is an accurate guide to the maximum foot length for each size. This should not be compared the 'CM' column that you might see on size guides from other brands.
Scroll to the end of the chart to download printable size guides. 
mens
UK Mens
European Mens
US / Canadian Mens
Australian Mens

Print Recharge Size Guide

Print

 

Revive Size Guide


3
36
4
3

4
37
 5
4

5
38
6
5

6
39.5
7
6

7
41
8
7

8
42
9
8

9
43
10
9

10
44.5
11
10

11
46
12
11

12
47
13
12
womens
UK Womens
European Womens
US / Canadian Womens
Australian Womens

Print Recharge Size Guide

Print Revive Size Guide

 

3
36
5
5

4
37
6
6

5
38
7
7

6
39.5
8
8

7
41
9
9

8
42
10
10

9
43
11
11

10
44.5
12
12

11
46
13
13

12
47
14
14
Note: For US Women's size we recommend going up half a size if you are in-between sizes. e.g. if you are normally a 6.5, we recommend going for a 7.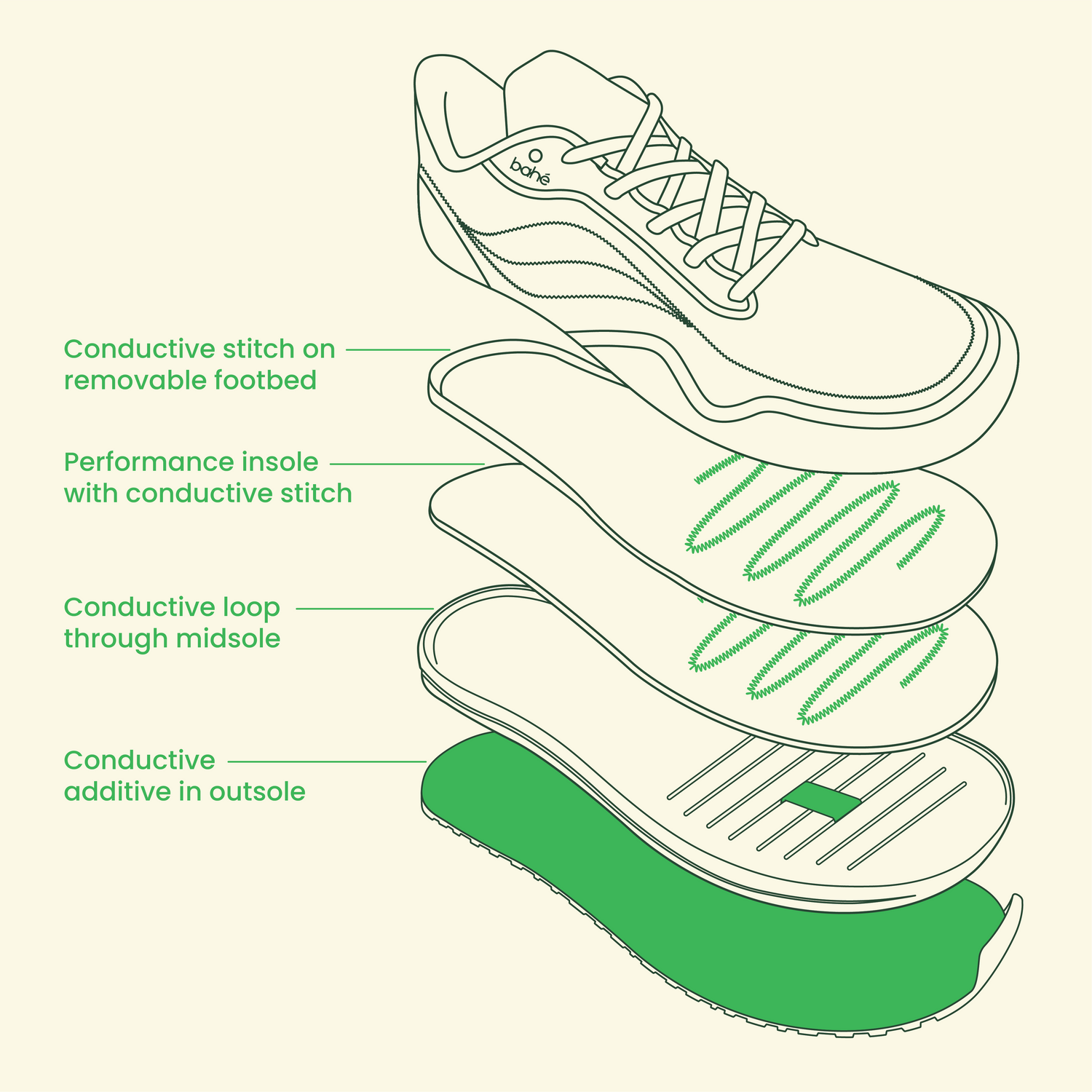 Integrated conductive technology, for grounding on the go.

Laboratory tested and certified to have the same conductivity as human skin.
Benefits of grounding include :
Improved blood flow, to enhance performance and recovery
Cortisol level regulation for improved sleep quality
Reduced inflammation by naturally returning the area to equilibrium
How they work
How they are made
Why exercise grounded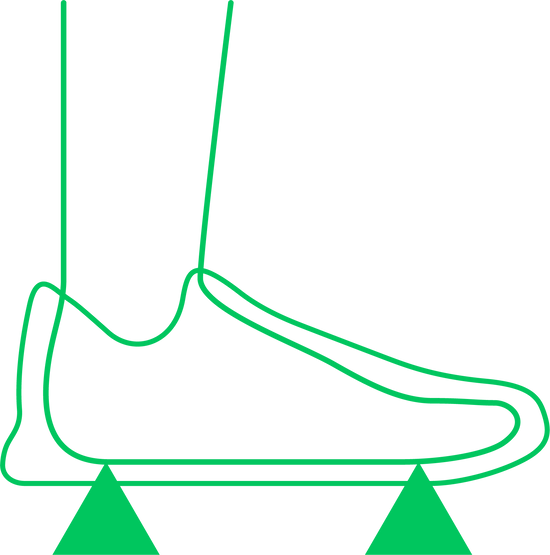 Zero Drop
0mm difference in height between heel and forefoot to promote natural posture

Foot Shaped
Roomy toe area to allow better alignment of toes, foot splay and more natural foot movement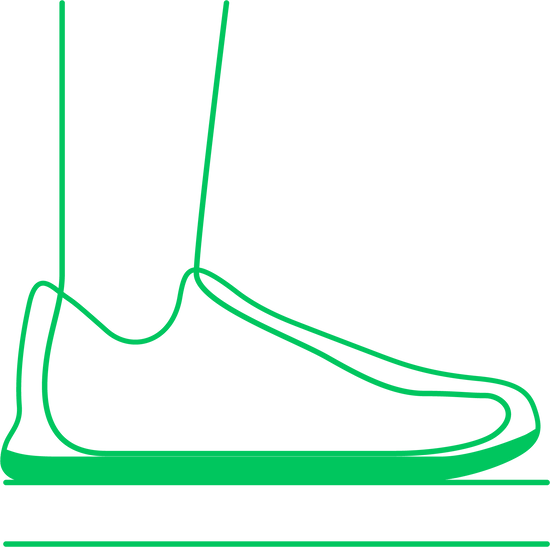 Thin Sole
A thin sole to give closer ground feel, enhanced proprioception and more natural gait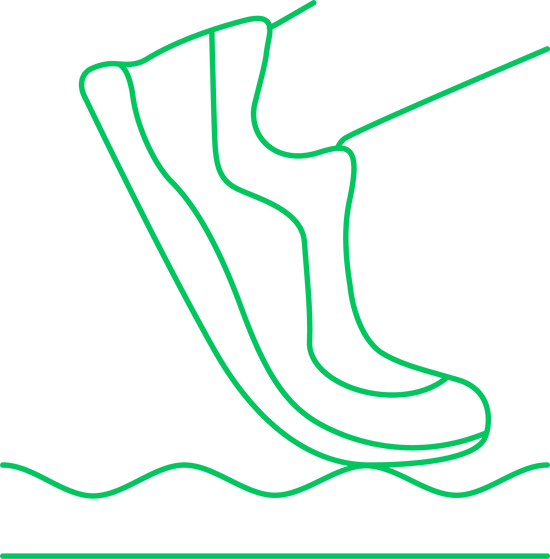 Highly Flexible
Engineered to be highly flexible particularly under the ball of the foot to enhance toe mobility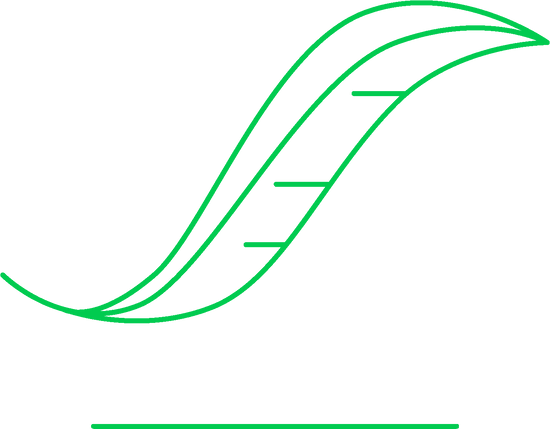 Lightweight
Low density midsole and lightweight upper for comfort and speed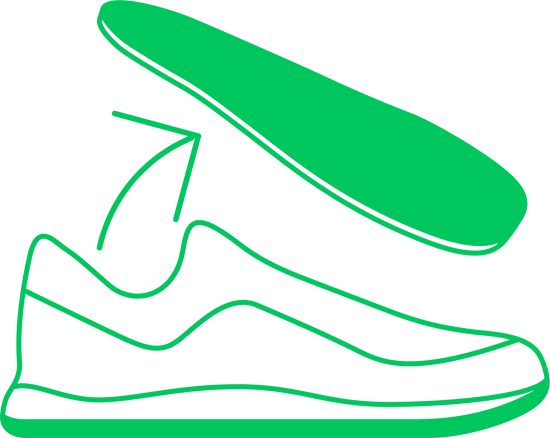 Modular
Can be worn without footbed for even more responsive feel and closer ground contact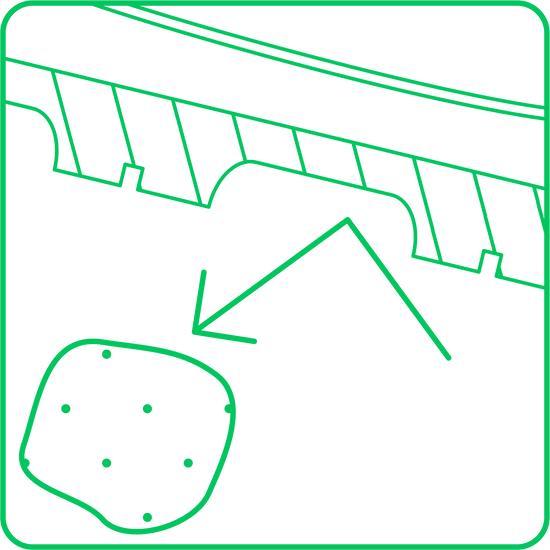 Anti-clog Sole
Spaced and chamfered lugs on the sole to prevent uncomfortable stone catching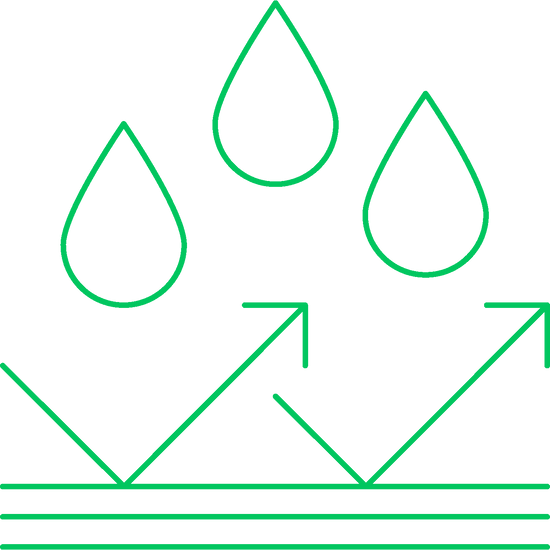 Water-resistant
Treated upper and splash proof panels to keep your feet drier in wet weather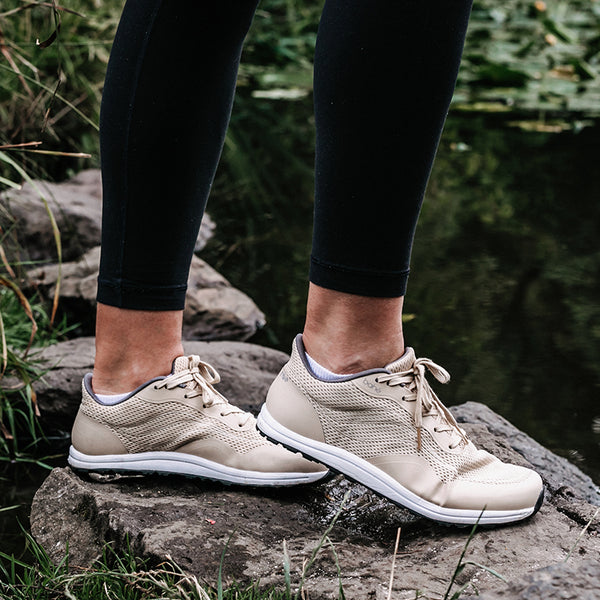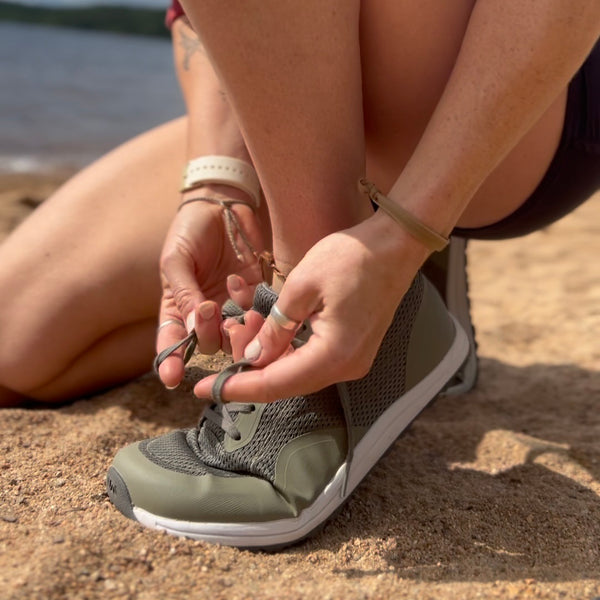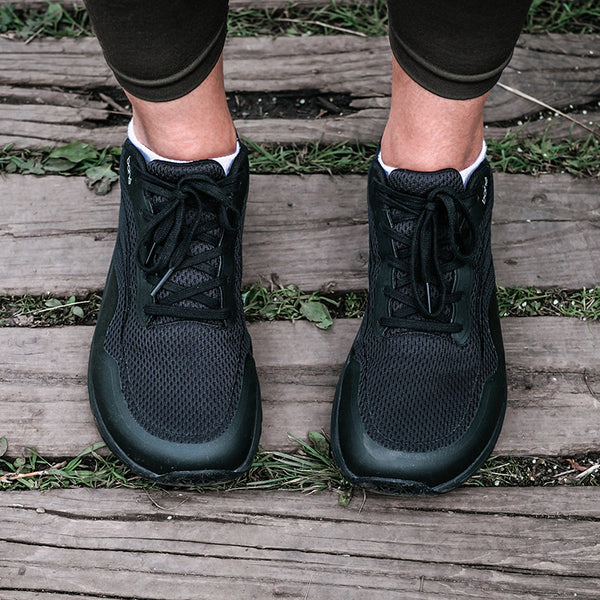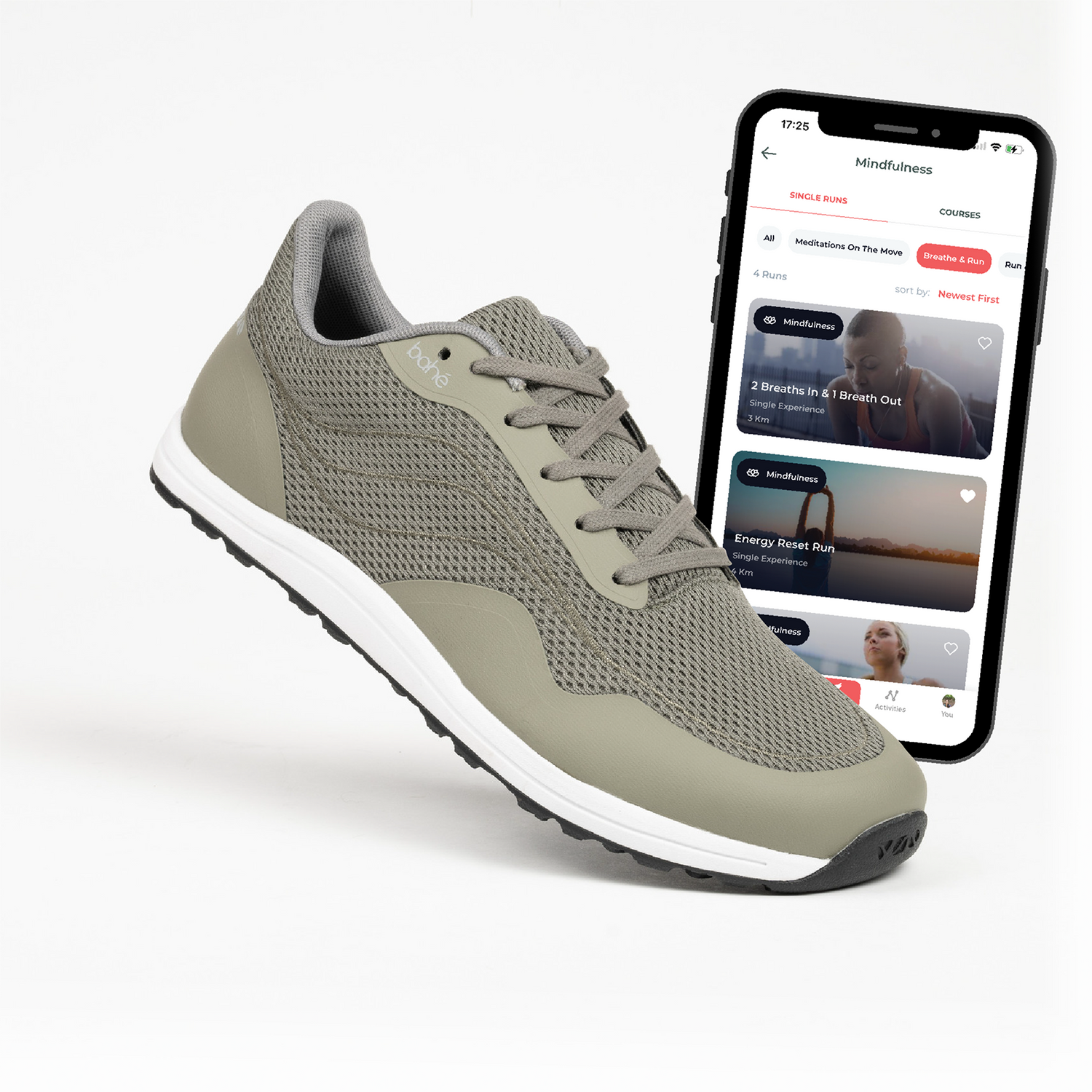 Including one month free Lupa Run Premium subscription
Lupa Run is your personal, mindful running coach.
Combining performance coaching with meditations on-the-move, Lupa Run helps you improve your running and find the headspace you need without sitting still.
With personalised audios, you are guided in real-time as if you had a real coach right with you.