The world's first grounded running shoes featuring conductive technology.

Putting you back in touch with the earth with every step, whether you are running, walking or relaxing in nature.

Reconnect with nature. Realise your potential.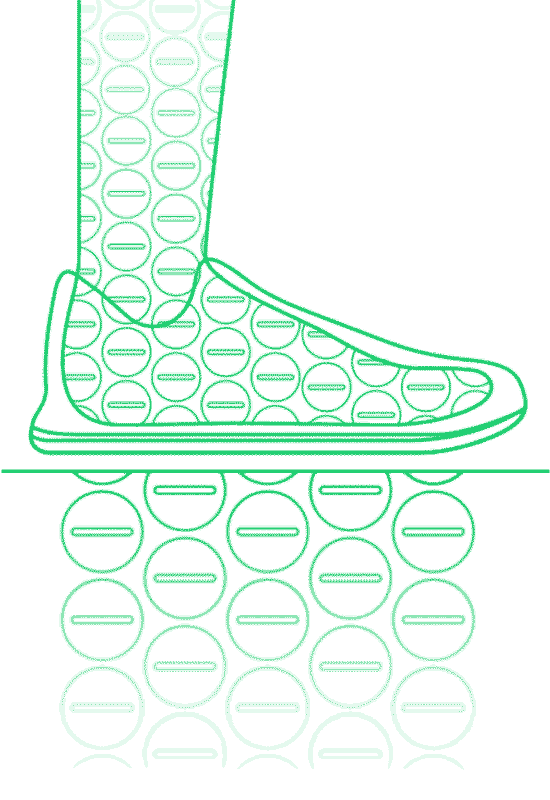 Bahé Shoes
Connects you with the earth.

Designed with conductive technology allowing you to balance your electrical charge.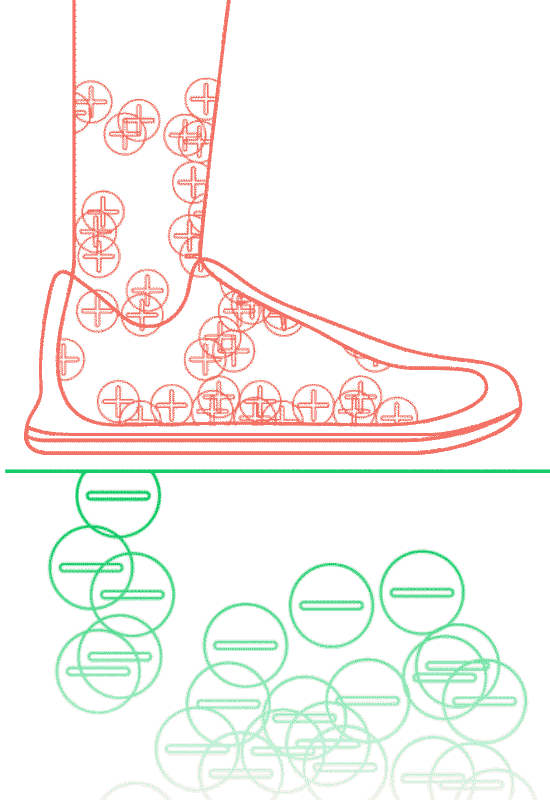 Normal shoes

Disconnects you from the earth

Shoes (even barefoot styles) insulate you preventing the balance of electrical charge.
Our ground flow system electrically connects your shoes with the earth without compromising performance.

Benefit from grounding, without needing to go barefoot.
What is grounding? - Reconnecting the human body to the earth to resolve our electrical tension.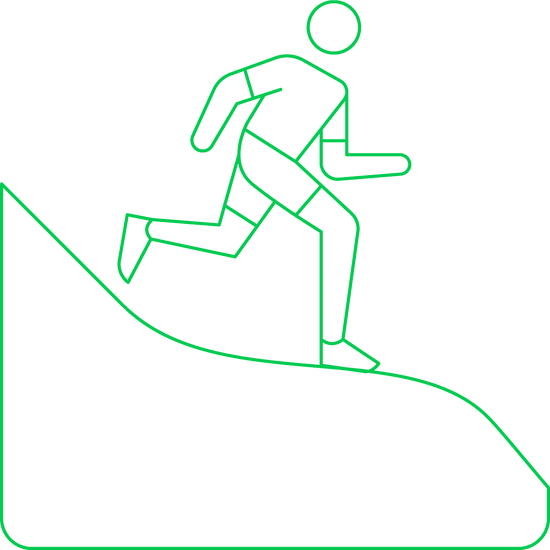 Performance and Recovery
Improves blood flow, for quicker oxygen delivery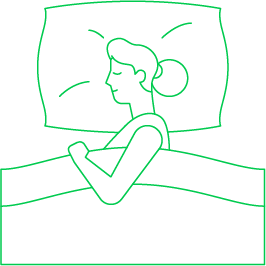 Improvement in Sleep
Regulates cortisol levels to improves sleep quality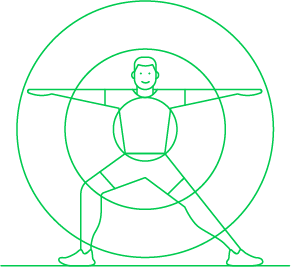 Reduced Inflammation
Helps to reduce inflammation by naturally returning the area to equilibrium
Revive - Forest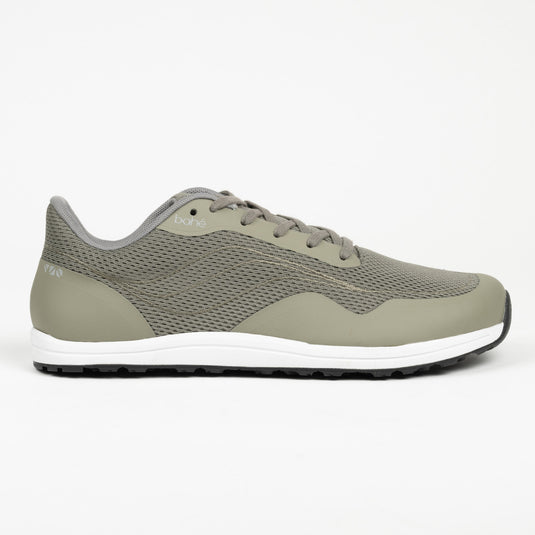 Revive - Sandstone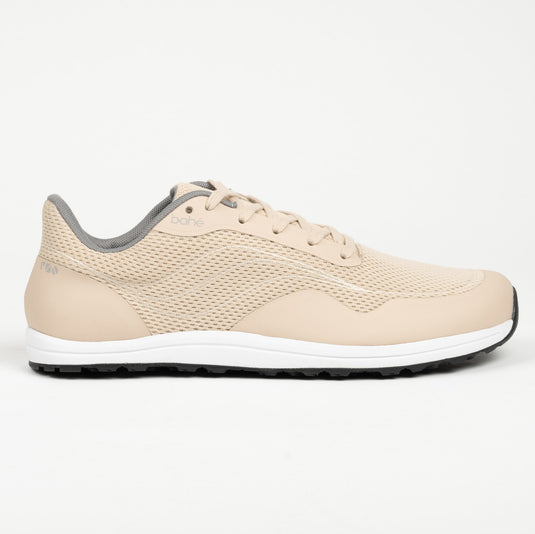 Revive - Eclipse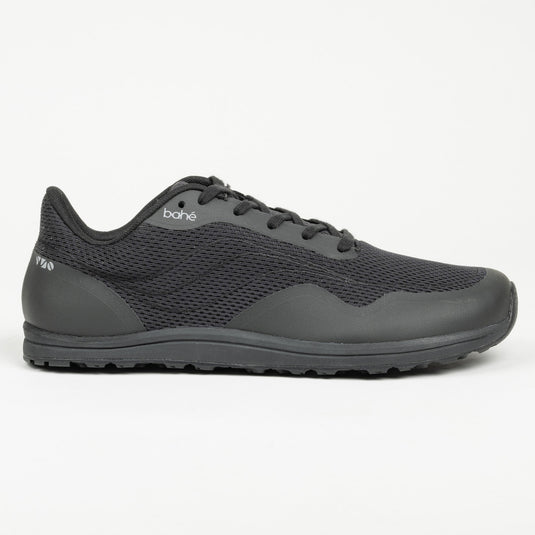 Revive - Frost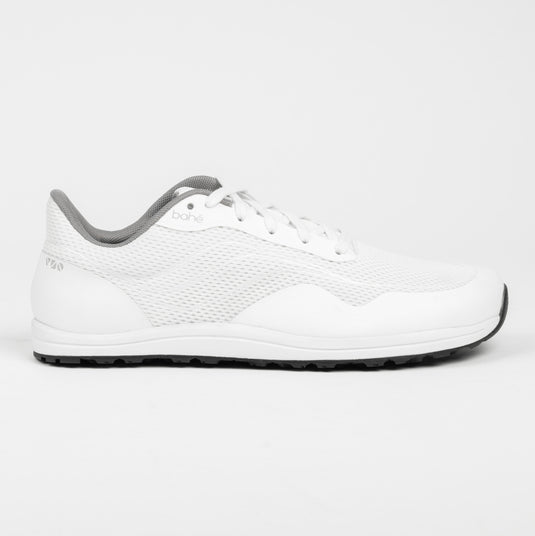 Recharge - Forest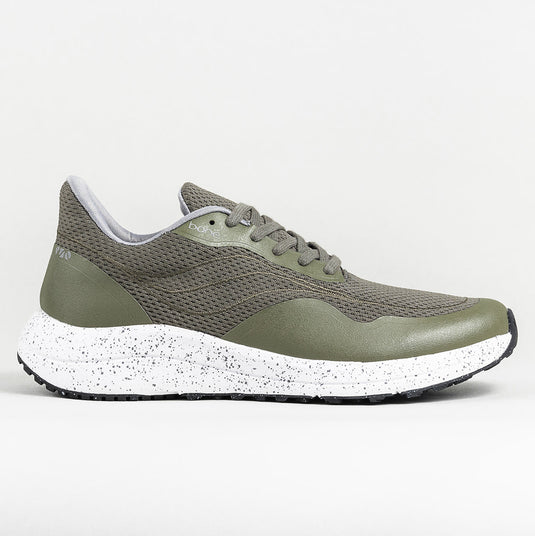 Recharge - Sandstone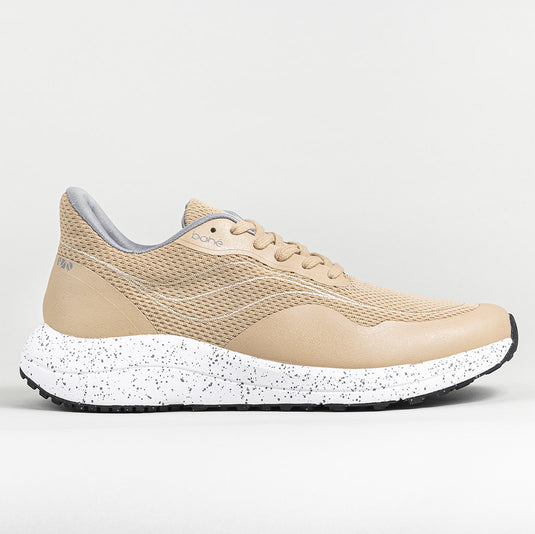 Recharge - Eclipse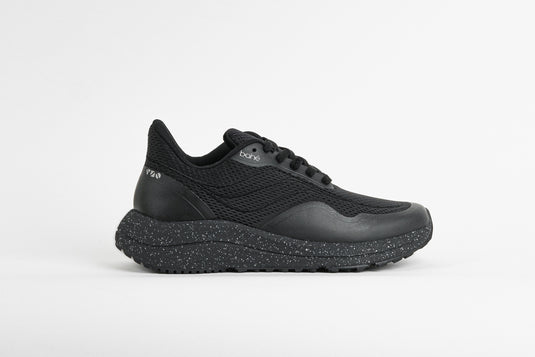 Recharge - Frost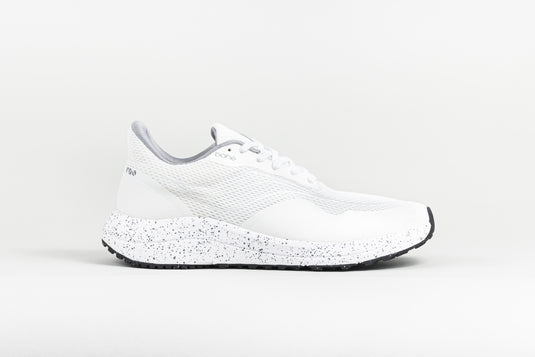 "If you're a runner, or wear training shoes casually, they create a great opportunity to add earthing to your daily activities."
"A truly remarkable eco-friendly 'grounding' vegan shoe that's aim is to ensure you reconnect with nature"
"The perfect road-to-trail shoe"